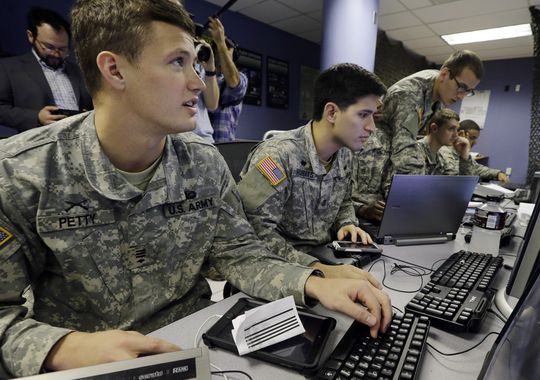 The Army Cyber Institute at West Point and the Marine Corps Cyberspace Command launched a journal, The Cyber Defense Review, focusing on "the strategy, operations, tactics, history, ethics, law and policy in the cyber domain".
Content will be divided into an online journal and a blog.
The journal will have long and researched articles while the blog will publish shorter thought pieces.
There is also a plan to publish a print journal with peer-reviewed papers.